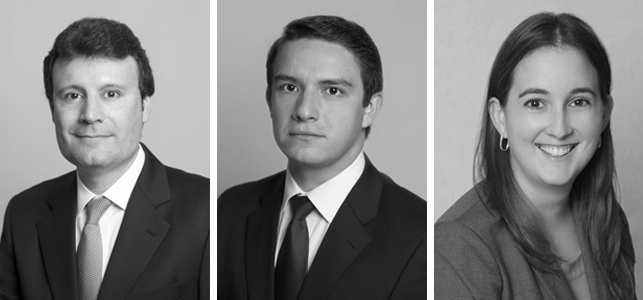 Alcogal advised Tocumen International Airport, as issuer, in a tender offer / consent solicitation of US$225 million and a 144A / RegS offering to be registered with the Panamanian Securities Market and the Panamanian Stock Exchange.
This significant transaction involved a long-term financing whose proceeds will be used to continue the expansion of Tocumen International Airport, the country´s main airport located in Panama city.
The transaction closed in May 2018.
Partner Arturo Gerbaud, along with associates Rafael Marquínez and Rita de la Guardia, were in charge of this transaction.