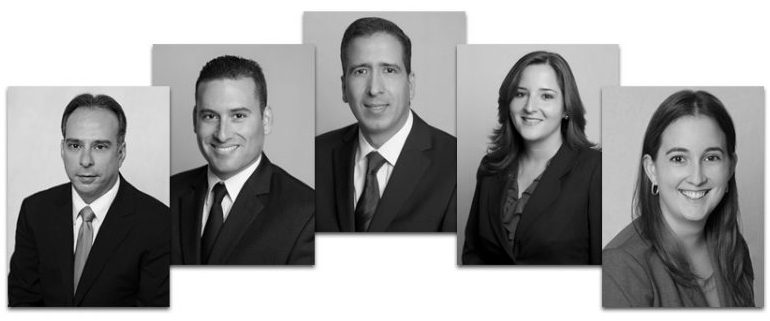 The Energy and Natural Resources department at Aleman, Cordero, Galindo & Lee advised Colombian company Celsia S.A., E.S.P (Purchaser) , as local counsel, in the acquisition of 51% of the issued and outstanding shares of Bahia Las Minas, the largest thermic power generator in Panama, as well as the acquisition of 100% of the issued and outstanding shares of Alternergy, S.A., Suez Energy Central America, S.A. and Bontex, S.A., all property of Suez Energy International Luxembourg (Seller), a subsidiary of GDF Suez.
The acquisition totaled $840 million, which constitutes the largest private transaction in Panama in 2014. For Celsia, this acquisition, which was announced on August 13th, 2014, represents a 30% increase in its capacity to generate energy. With this acquisition, Celsia will become, with a 20% market share, the second generator in Panama and the fifth one in Costa Rica.
This was Celsia's first international acquisition and is yet another example of Colombian companies' trend to look to Central America as they evaluate expansion opportunities. In Panama, other deals that evidence this trend were the acquisition by Banistmo of HSBC's Panamanian assets as well as the entrance of Empresas Publicas de Medellin through its acquisition of Elektra Noreste S.A., a transaction in which Alcogal played a key role.
Partner Alejandro Ferrer, who heads the firm's Energy and Natural Resources department, led the team which represented Celsia in Panama. He was assisted by partner Raul Borrell and associates Patricia Cordero, Jaime Castillo and Rita de la Guardia. On behalf of the entire Alcogal family, we congratulate our client for this great achievement.